Zubby Micheal and Destiny Etiko recently took to an Instagram post a few hours ago to show the level of friendship between them.
In the post, Zubby Michael shared some recent photos of himself, and some of his colleagues in the movie industry, including Destiny Etiko, have been flooding the comment section with lovely messages.
Below are the photos he shared: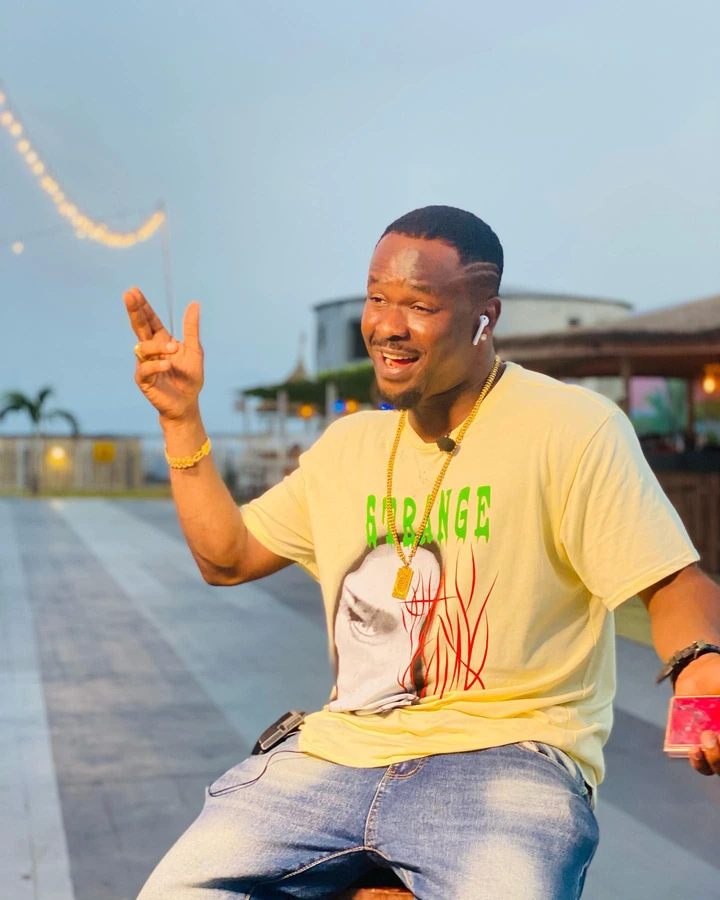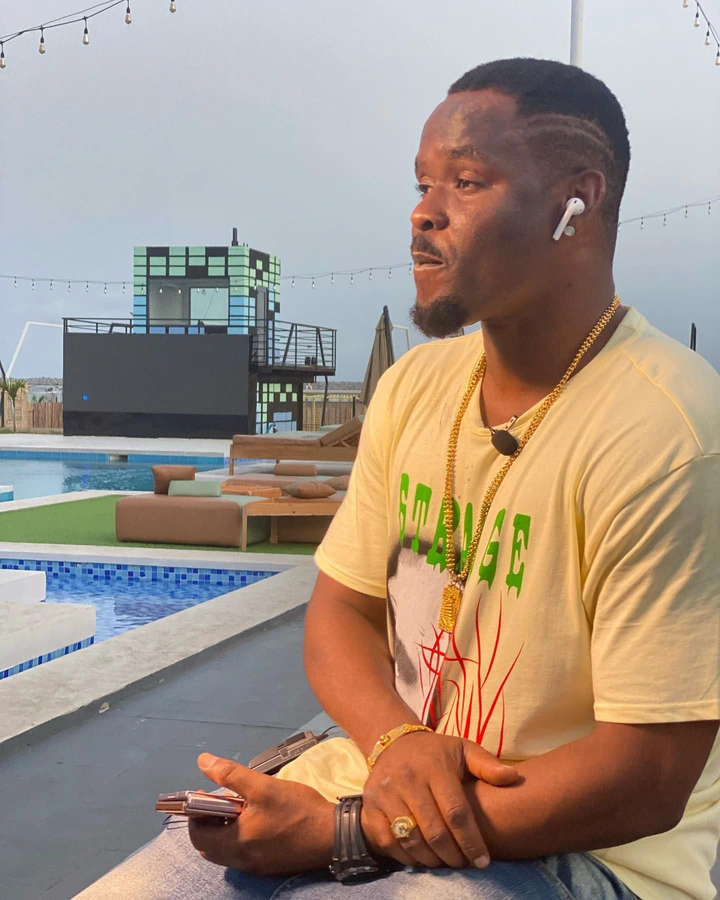 A few minutes later, after the above photos went viral on Instagram, Destiny Etiko commented on the post by saying; "Eze" while Zubby Michael quickly replied to the comment by addressing Destiny Etiko as his Baby girl. "Baby Girl For Life", Zubby Michael replied.
See the screenshot of the comments below.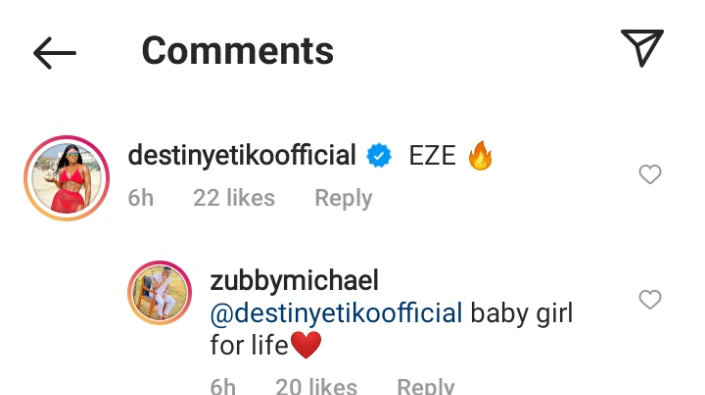 Over to you my potential readers; What do you have to say about the post?
Feel free to share your thoughts in the comment section below. Also, remember to share this article with other social media sites for others to read as well.
Upload Your Song