Cristiano Ronaldo receives mammoth contract offer to leave Man United worth £250 million
Manchester United striker, Ronaldo is reported to have received the biggest contract offer in the history of football.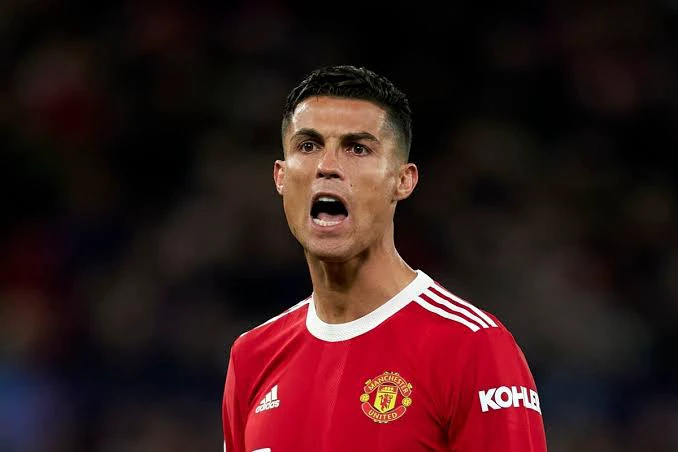 As per fresh reports from CNN Portuguesa (verified by AS), the Ex-Real Madrid Superstar has reportedly been offered a mouth-watering €250 million deal from an unnamed Saudi Arabian outfit over the course of two seasons.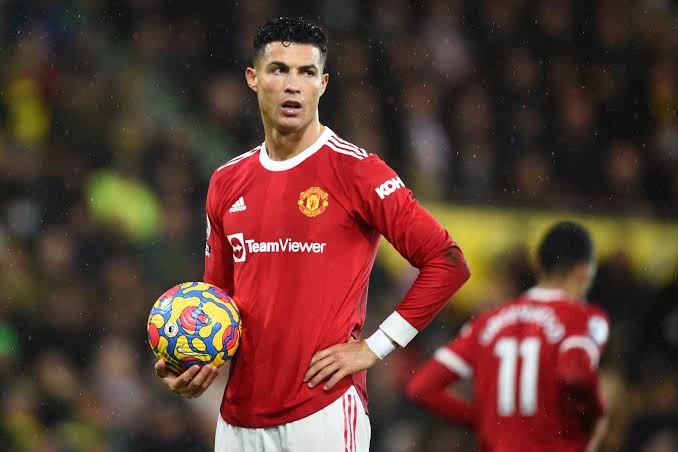 The entire value of the deal is reportedly $300 million, of which Man United will receive €30 million and the attacker's representatives would receive €20 million.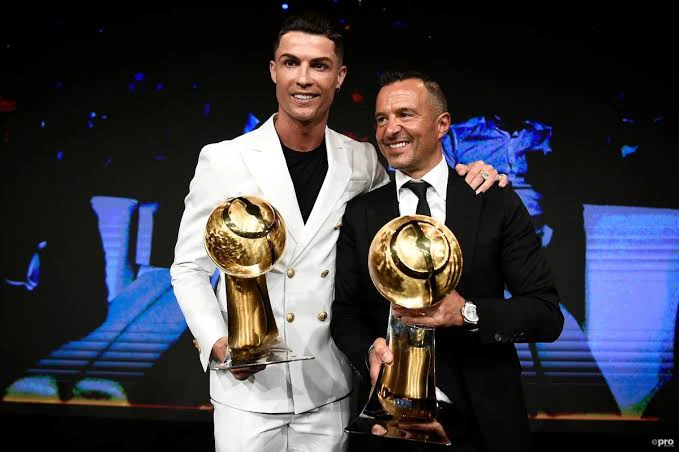 The absolutely ridiculous numbers only bring to light how outstanding Ronaldo actually is. He is still getting record-breaking contracts at the age of 37.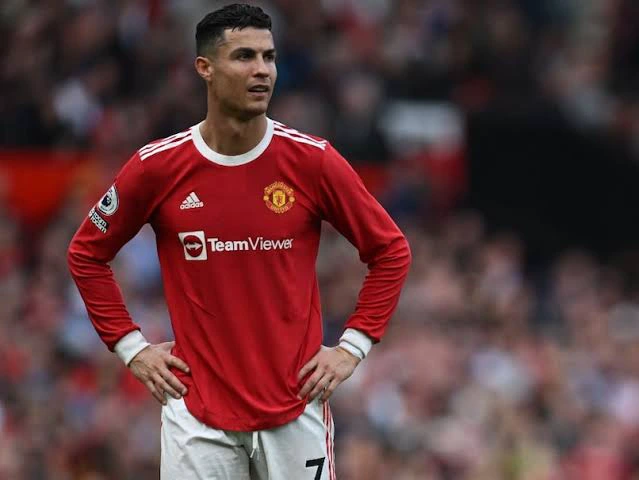 At this point, it is unclear whether the legendary striker will accept.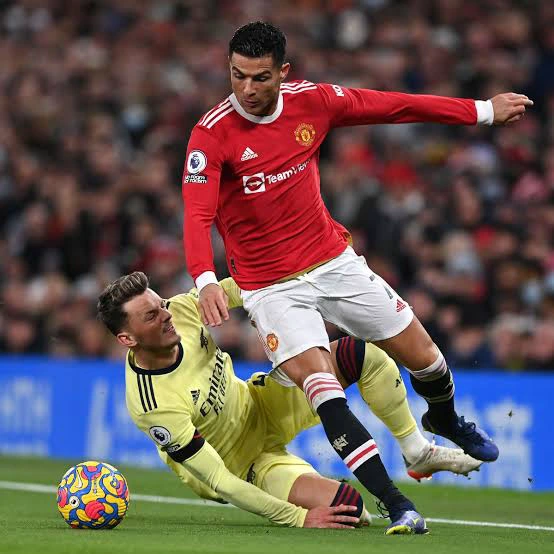 But, It is very unlikely since his main goal is to compete in the Europe's Elite Competition next season, but even for a player of his caliber, declining almost €10 million per month would be a difficult choice.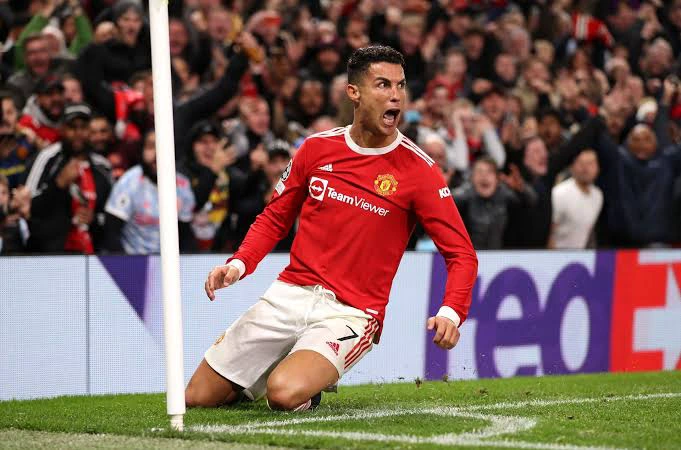 However, it's possible that the Manchester based outfit are secretly hoping that their number seven agrees to a contract.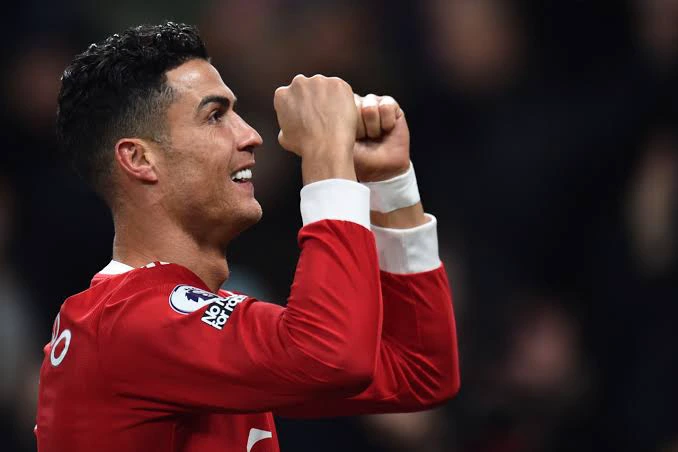 The 20-time English Champions wouldn't only make money from the transfer fee that is being offered, but they would also get rid of their highest-paid player, who wants to leave the Threatre of Dreams.
– Do you think Cristiano Ronaldo should accept the offer & leave Man Utd ?
Upload Your Song