Evangelist Deborah Enenche has recently updated her official Facebook page with stunning new photos she shared. She always shows up in new, unique outfits, which many fans love about her. In the pictures, Deborah was seen in a black long gown, which she wore with a black bag and a pair of black shoes.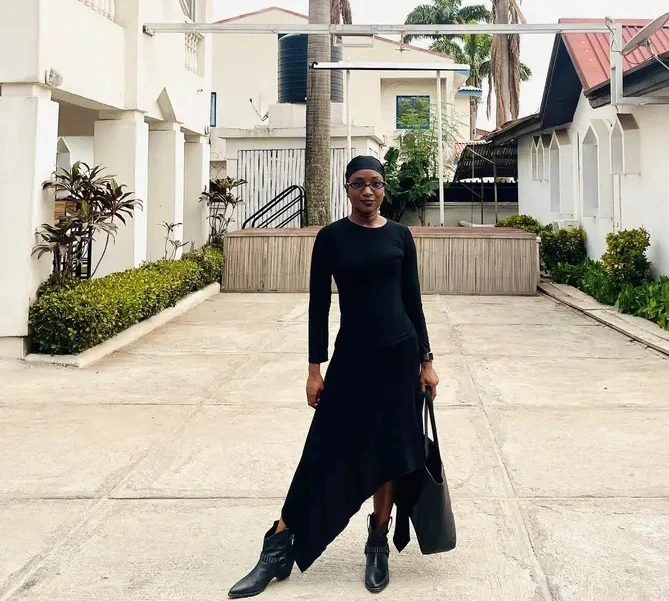 She accompanied the photos with a caption in which she revealed that she was grateful to be where she was and was also ready for the future. "Grateful to be here." "Ready for the future".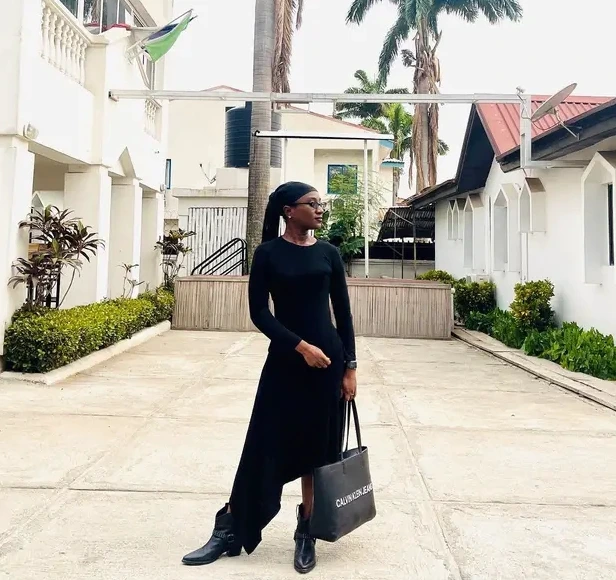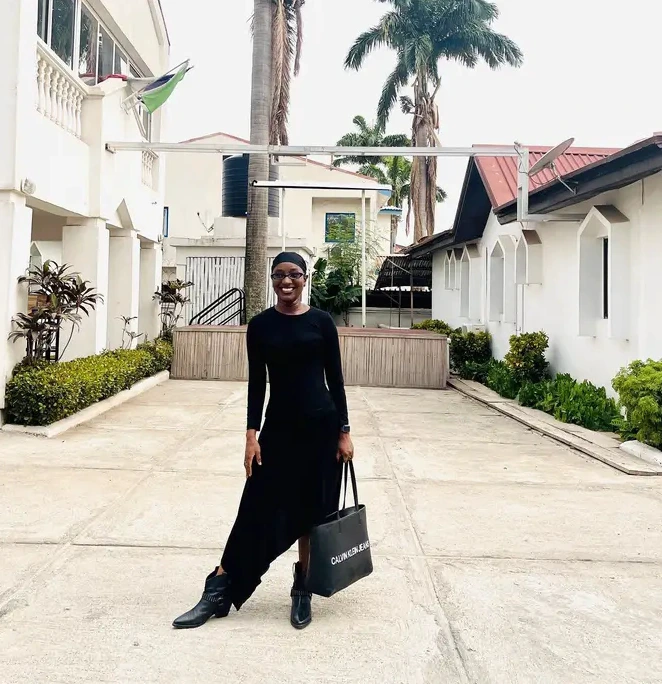 However, Deborah's fans sure know how to compliment her every time as they flooded the comment section of her post with claims of her being a beautiful lady, while others gave their thoughts and opinions on what they saw.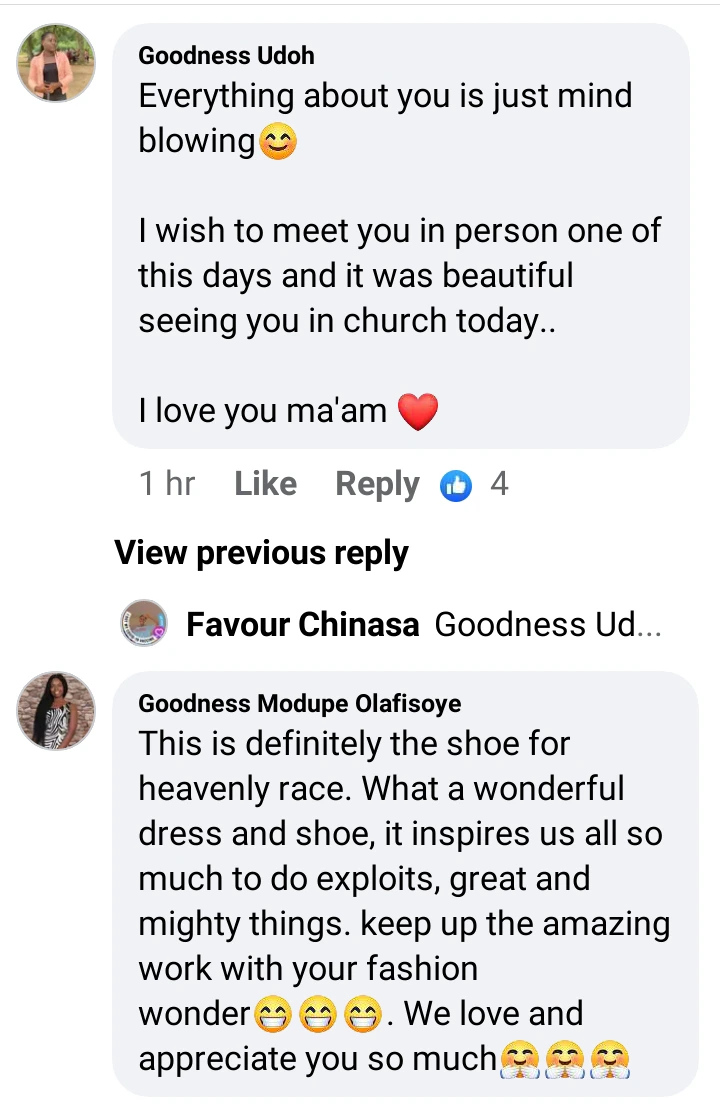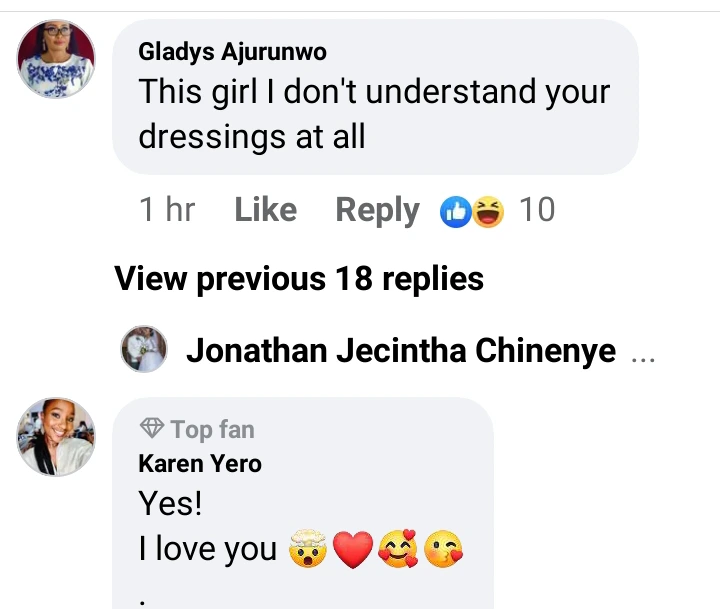 A fan who acknowledged her beauty revealed that she wished to meet the evangelist in the future. "Everything about you is mind-blowing. I wish to meet you in person one of these days, and it was beautiful seeing you in church today." "I love you ma'am", she said with a heart emoji.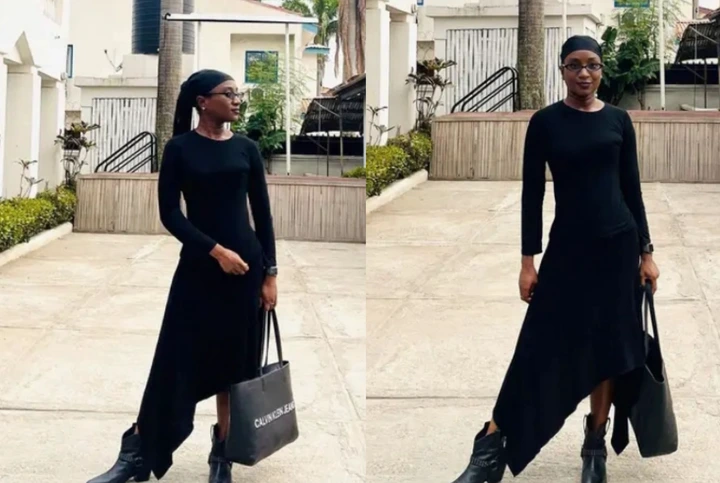 Kindly share with us your thoughts on this, as we will be expecting your feedback on this.
Upload Your Song